Lake County, FL, is home to many things: a unique ecosystem, beautiful waterways, a lovely community, and septic systems. And Advanced Septic Services is proud to be a member of the community, offering Lake County septic services and septic repairs.
In fact, we've been offering our septic services since opening our doors in Groveland, FL, in 1999.
This means we know the area well, understanding all the intricacies of maintaining a septic system in Lake County.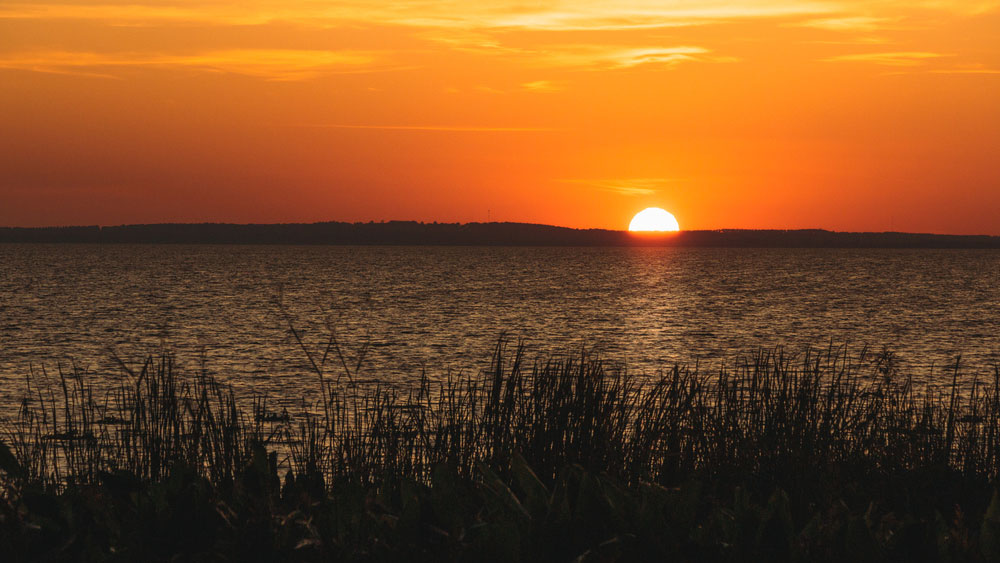 Lake County Septic Services from a Local
As with any geographic region, Lake County has a few things that help make it unique and beautiful.
As our name suggests, we are home to plenty of lakes and waterways, with a few being designated blueways. Couple that with the Florida standard of limestone and loose soils designed to absorb those afternoon rainstorms quickly, and it makes for a lovely water ecosystem.
As locals, one of the main focuses of our Lake County septic services is environmental protection. While we focus on our clients and their septic needs, we also keep in mind the best practices to protect our local community. By keeping our client's septic systems working efficiently and within Florida Septic Regulations, we do our part to protect our waterways — giving us something to enjoy on the weekends.
Florida Licensed and Insured Septic Company
Outside of being knowledgable of your local area's geographic and environmental needs. Always look for and hire septic companies that are licensed and insured.
Like us!
Advanced Septic Services is certified, licensed, and insured under F: #SR0011391 with the Florida Onsite Wastewater Association.
We're committed to serving the Lake County area, specializing in local soil and climate, and that includes staying licensed and up-to-date with all of Florida's septic regulations. We take our knowledge and put it in to our services and educating the community about their septic systems.
What Septic Services Do We Offer?
We offer a full range of septic services, available at all stages of your septic system's life.
Septic Tank Installation & Home Inspections
Were you looking to add a septic system to your property? Whether it's a newly built home or an existing one, we've got you covered.
We walk you through the process of deciding where to put your septic tank and drainfield, following all of Florida's and Lake County's requirements. We help you choose your septic tank size based on your household needs. Once installed, we layout your septic maintenance schedule and let you know the ins and outs of owning a septic system. We're there every step of the way.
Or perhaps you are looking at purchasing a home with a septic system. We're happy to take a look and perform a septic inspection. We can let you know what shape the septic system is in and if there are any needed repairs and their estimated costs.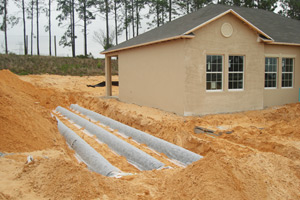 Septic Tank Pump-Outs & Septic System Repairs
So, you've had your septic system for a little bit?
Well, part of our Lake County septic services is servicing existing systems, keeping them in excellent condition, and working efficiently.
One of our most used services is septic tank pump-outs. After all, septic tanks need pumping every three to five years. From finding your septic tank to uncovering the lid, to pumping, to closing the tank and replacing the dirt and grass, we've got you covered.
Noticed your septic system isn't running as efficiently as normal? Seeing some puddles near your drainfield? Give us a call! We can identify the issue and fix it, keeping your system (and out waterways) healthy.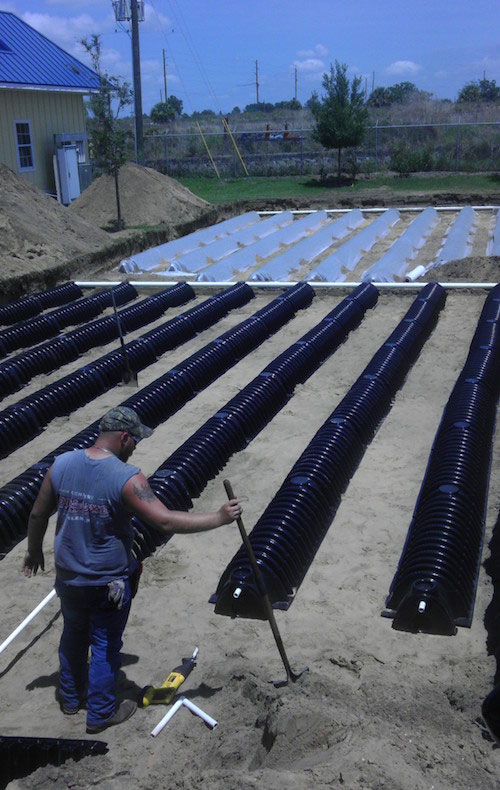 Septic System Replacements
While they perform for quite a long time, septic systems do not last forever.
But, not to worry! Advanced Septic Services of Florida is on hand when you're ready for a new system.
Septic tanks, drain fields, effluent filters — we can replace those! We don't offer just Lake County septic services; we provide septic replacements as well.
Commercial Lake County Septic Services
We don't just serve the residential community — we offer commercial septic services as well.
From office buildings to churches to restaurants, we have your company covered. We offer commercial-sized septic tanks, drain fields, and grease traps and all the maintenance services they require.
Do you need septic services for your Lake County septic system? Give Advanced Septic Services a call at 352-242-6100. After all, we're in your neighborhood.