Glug-glug-glug. Wondering what that noise is? And where is it coming from? Is that your septic tank gurgling?
With your septic system living underground and out of sight, it's important to clue in other senses to help discern when your system is in trouble. This includes your hearing.
When it comes to noises and a gurgling septic tank, it's time to take notice. It could mean that your septic is having issues.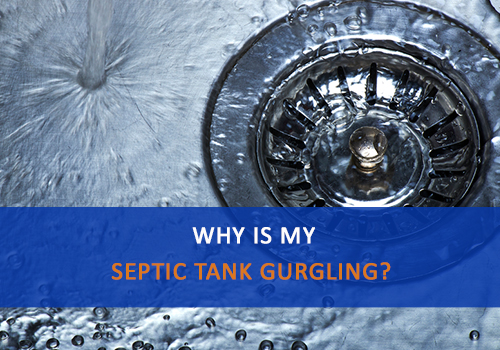 What to Do When You Hear Your Septic Tank Gurgling
It's quite simple: call your septic contractors. When it comes to new noises from your system, always err on the side of caution and get the professionals to check your system's health.
For those in Central Florida, call Advanced Septic Services in Clermont, FL, at (352) 242-6100.